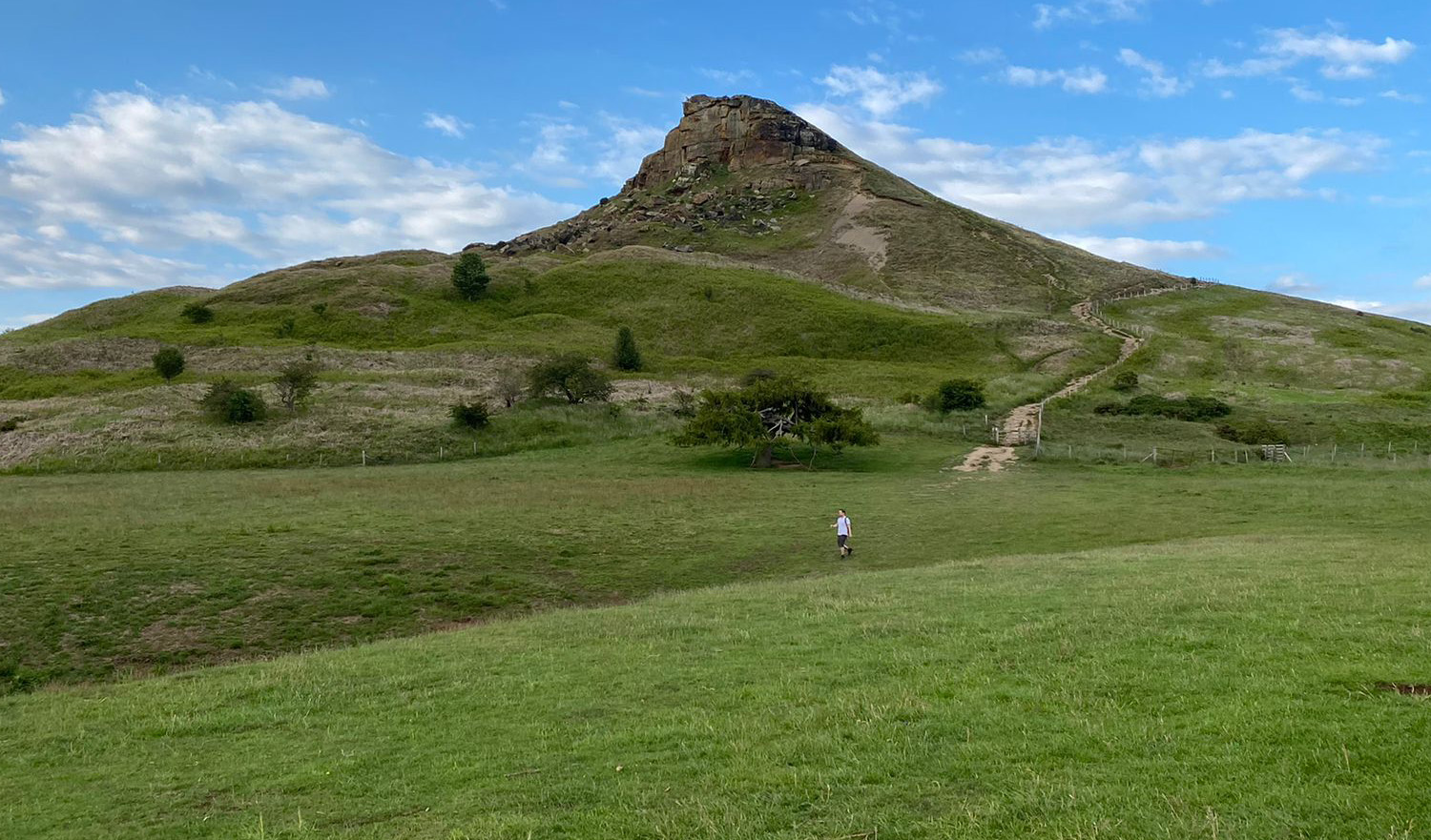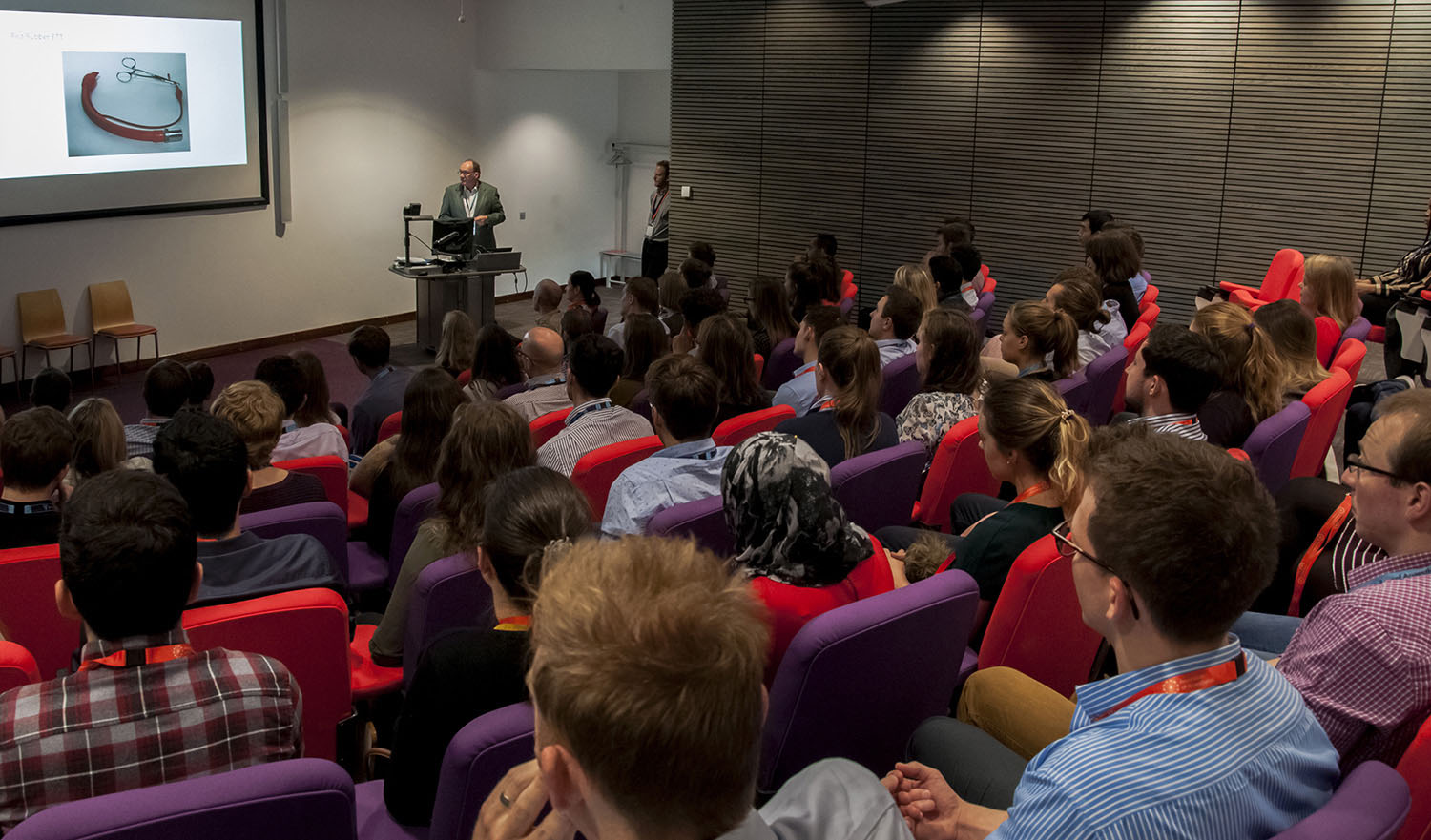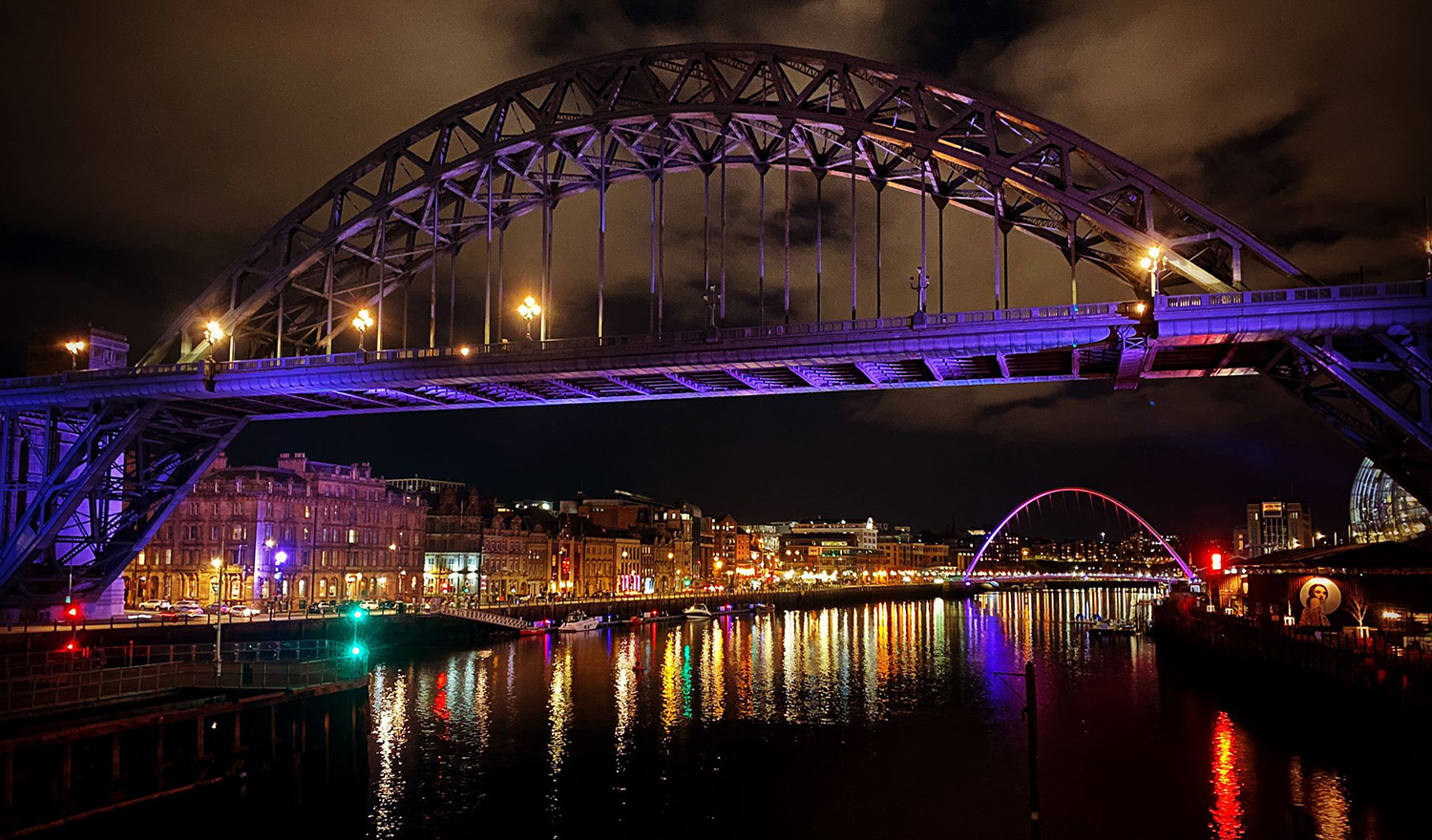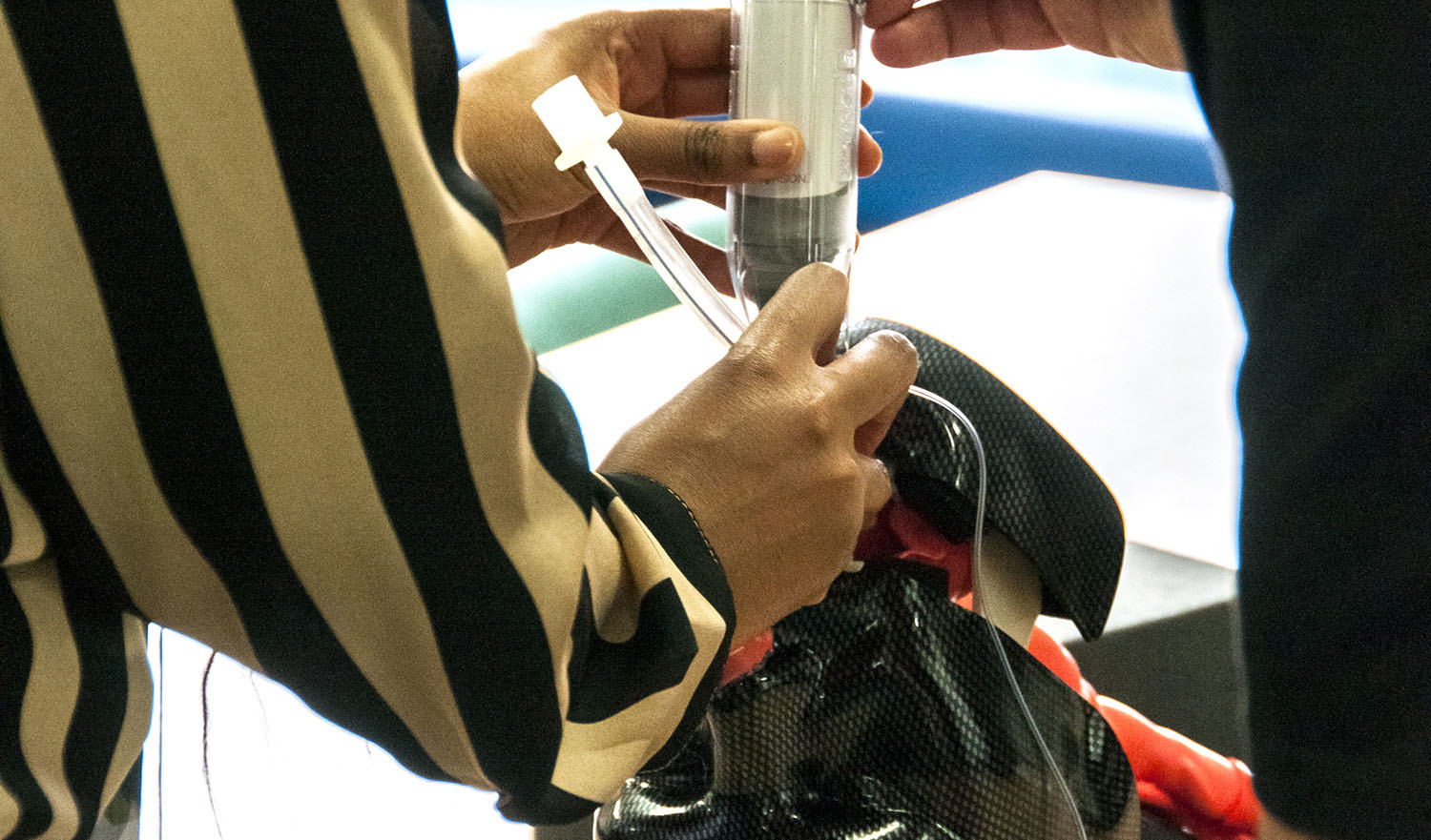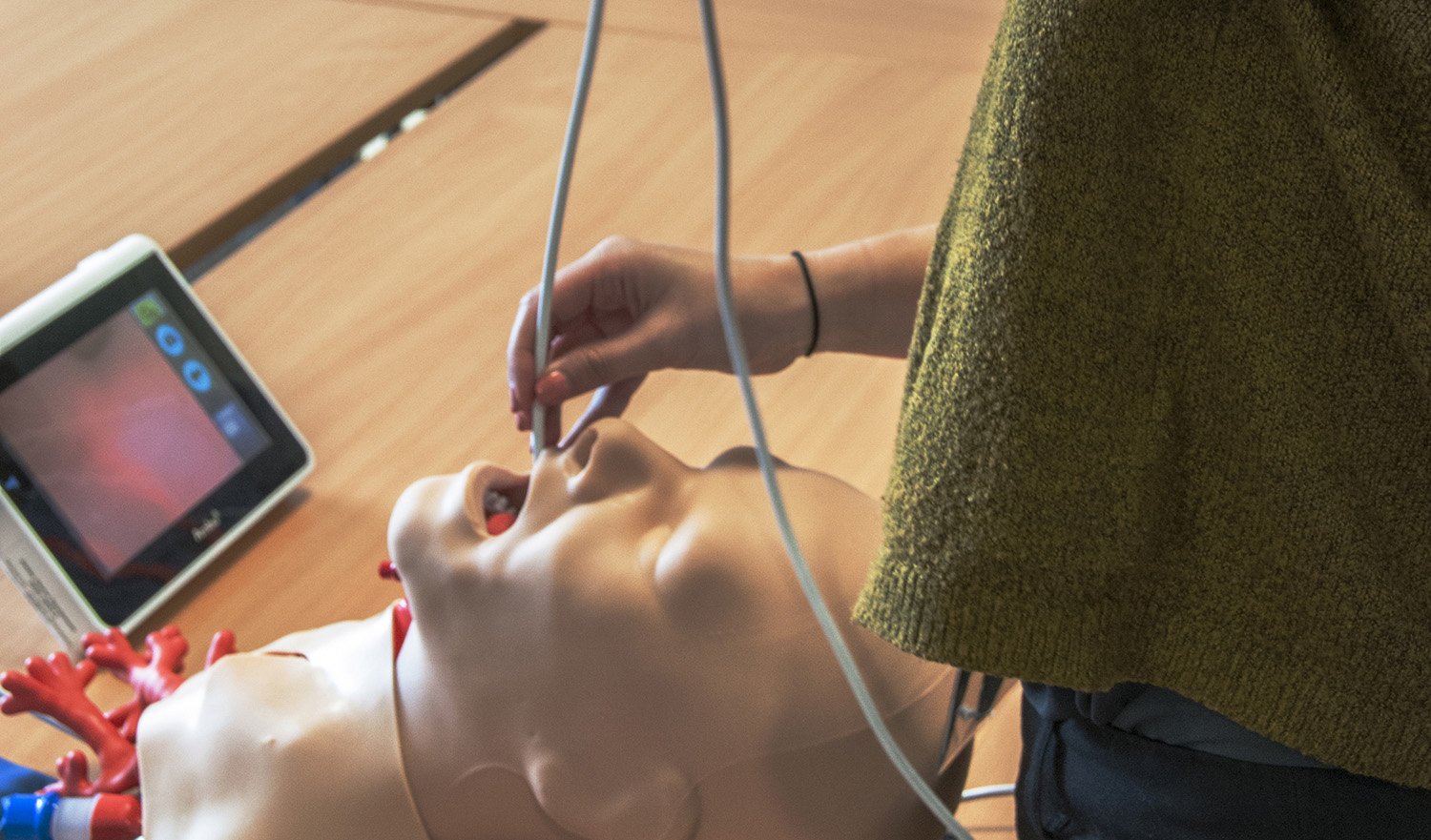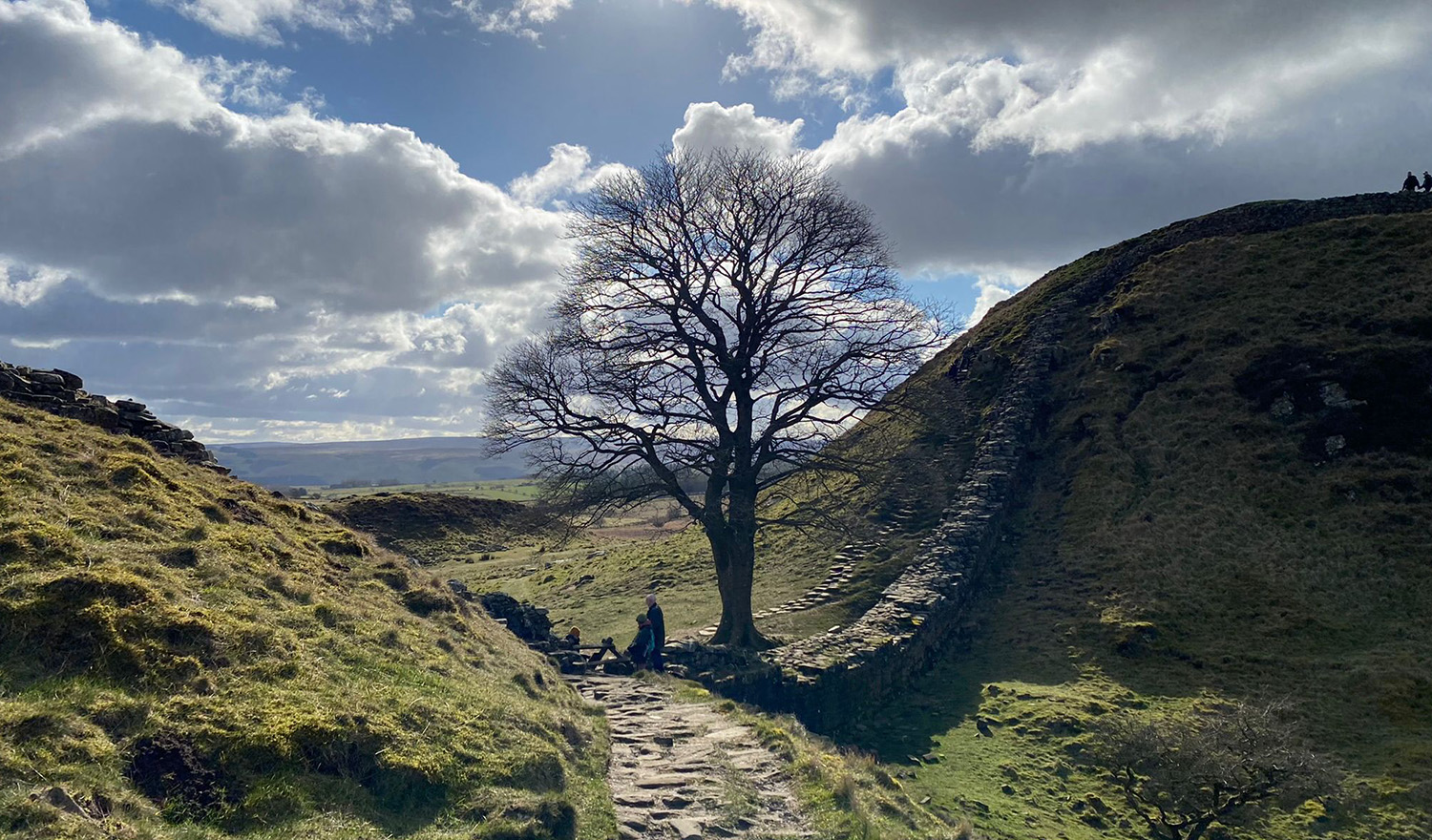 Anaesthesia Learning in the North East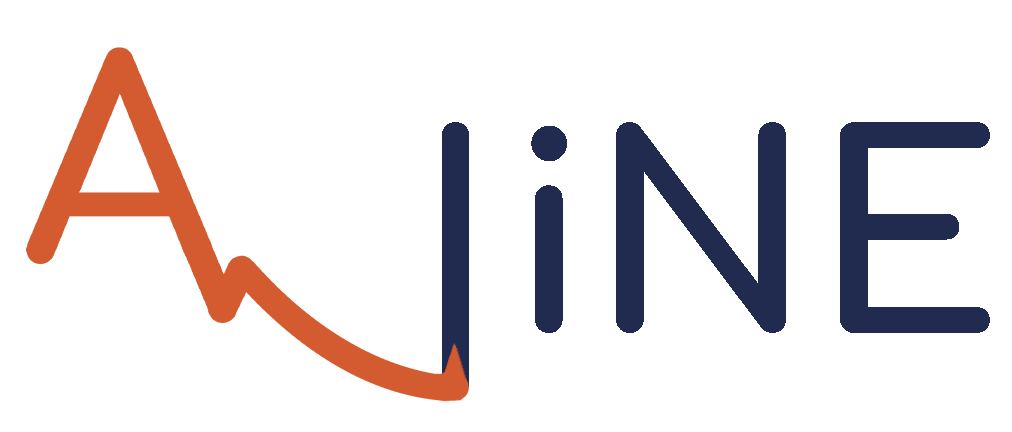 Anaesthesia Learning in the North East
---
About
Recruitment to speciality training in Anaesthesia has been low for a number of years, on a regional and national level. In 2017 the RCOA visited our region as one of 3 areas nationally, where recruitment is a major issue. Following this consultation between the RCOA, The Northern School of Anaesthesia and Intensive Care Medicine, University Representatives, HEE and Hospital Trusts, a series of developments were set in motion.
A-Line was set up to improve the way we deliver educational courses across the Northern region. Our courses have recieved consistently good feedback and so content has not been modified, instead we have made changes to the structure and delivery of current work. A-liNE courses are for all trainees in the region, as well as accommodating national trainees, in order to showcase what the Northern region has to offer for both living and training.
We now offer dozens of courses across multiple domains including primary and final FRCA, career development, professional development and intensive care. We also organise regional meetings to promote specialty learning across the whole northern region.
---
We're fortunate to have support from a variety of organisations in the North East. Click the links to visit partner organisations.
---